If you are having trouble viewing this email,
click here.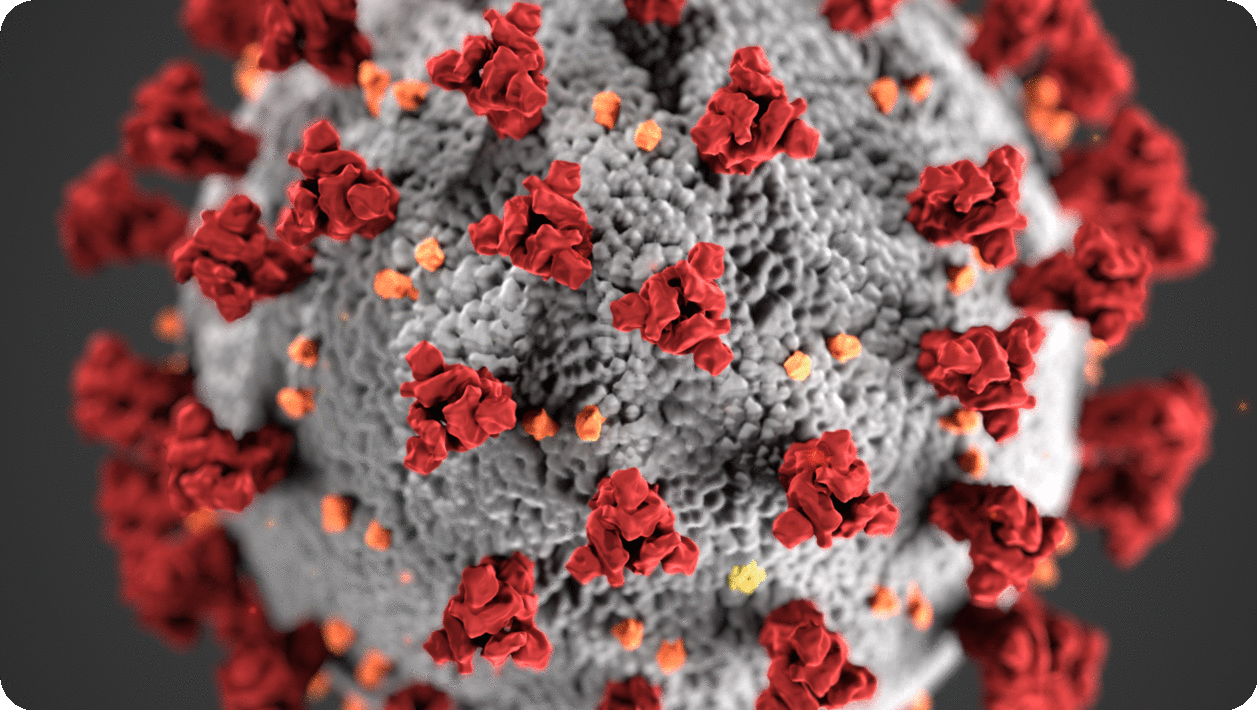 As the coronavirus epidemic sweeps the globe, many people turn to prayer to help them through these times of illness and anxiety. Today we offer several Jewish prayers appropriate to different aspects of the current situation.
The Jewish prayer for those who are ill asks for both physical and spiritual healing.

Jewish tradition has always viewed travel as dangerous. In this moment, that feels especially apt. If you must travel, in addition to taking all the recommended precautions to reduce the chance of infection, you can also recite the traditional Jewish prayer for travel.

The Jewish prayer for washing hands is concerned with purity and holiness rather than conventional hygiene. Nonetheless, at this moment in time, when we are all encouraged to be more mindful of washing our hands regularly, it can be comforting to know that Jewish tradition places special value on this ritual.

As the severity of the coronavirus epidemic increases, we will rely on our physicians to perform their jobs with skill and integrity. This beautiful prayer for medical doctors asks God to impart both knowledge and humility to physicians.
Prayer has been the foundation of Jewish ritual and practice for thousands of years, but you may still wonder how and why to say the prayers in the canon. At My Jewish Learning, we invite you to explore the deeper side of prayer. Each week we'll share a unique exploration of a particular Jewish prayer, plus offer background materials and more to enhance your understanding. In the meantime, you can explore all of MJL's prayer resources here.